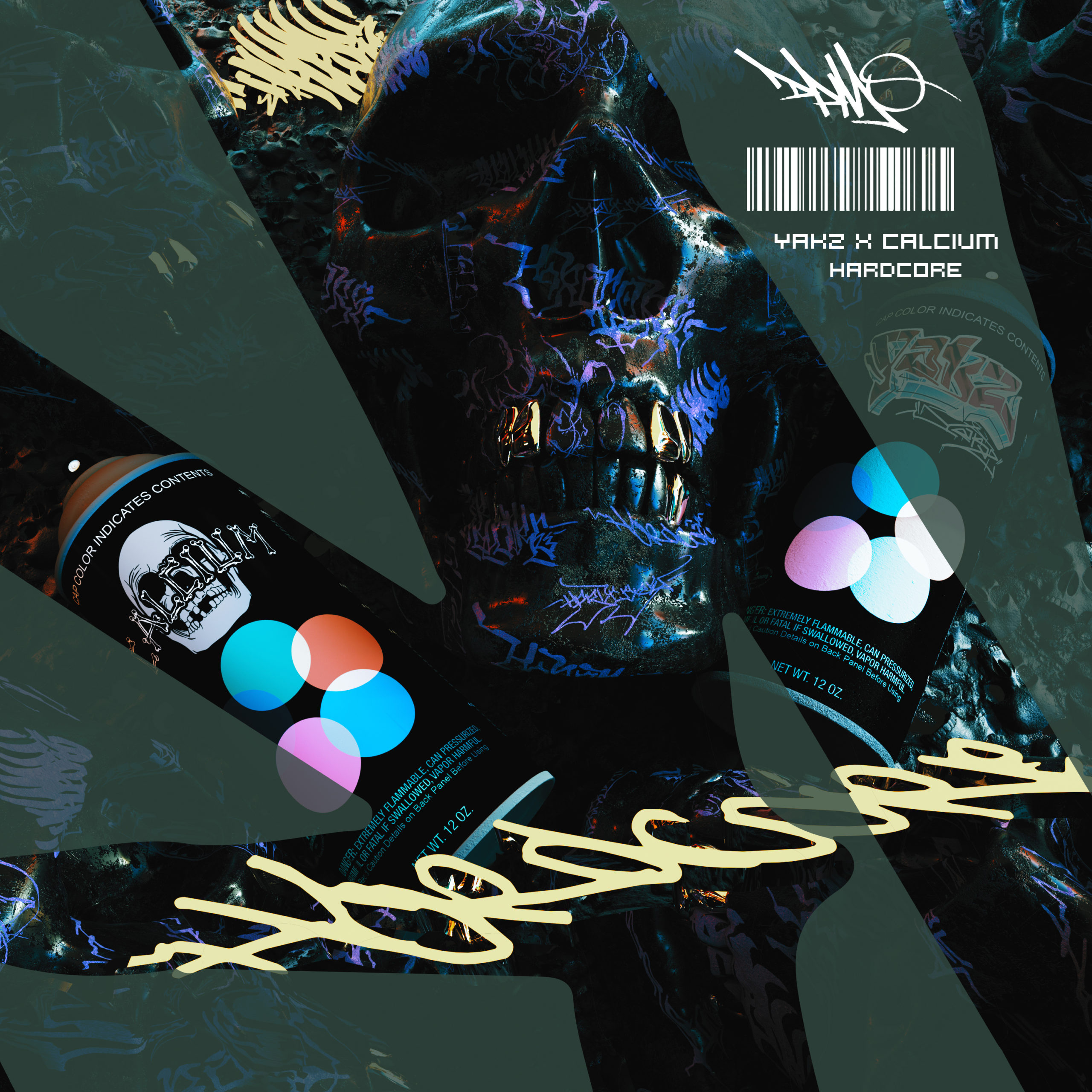 10 Feb

Yakz x Calcium – Hardcore

OUT NOW VIA DPMO
DOWNLOAD/STREAM HERE
Following up his feature on the first DPMO release, the 'Corruption' EP, Yakz is back and this time he has teamed up with Calcium to bring you 'Hardcore'.
Its eerie opening paves the way for a classic DPMO sound of mayhem and carnage, almost like taking the fluff out of the TV show Stranger Things and slapping a 15+ rating on it!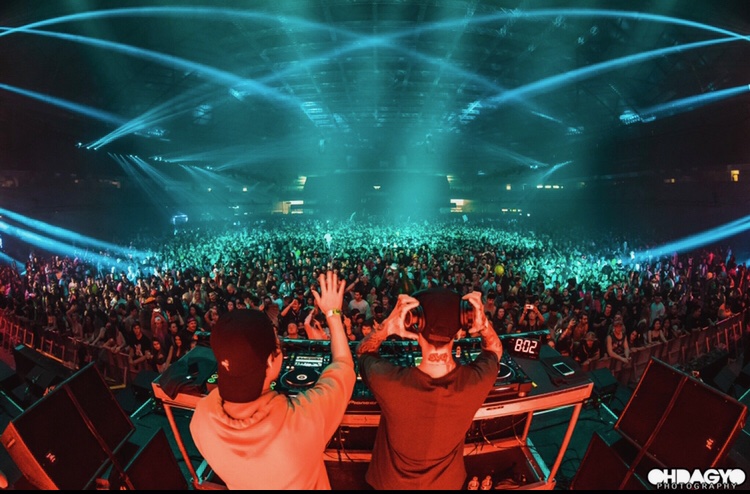 Yakz featured on the DPMO label launch stream courtesy of Bashrush and will be back on DPMO very soon with his first EP release on the Label. Falling short of leaving his slippers under the bed, it Seems Yakz has already made a home here at DPMO!
Calcium, aka Mr Teeth & Bones, has made some incredible waves over the past couple of years within the bass scene. 7 releases in 2020 on Cyclops Recordings and Welcome Recordings, along with his own self releases and then let's throw in collaborations with Dion Timmer, Aweminus, Kayzo & Celestic, it really becomes clear that Calcium has been drinking his milk and gaining strength in those bones!
This tune is set to break some rails, sprain some necks and cause all sorts of noise complaints in the neighbourhood! 
Follow Yakz:
Facebook: bit.ly/Yakz-FB
Twitter: bit.ly/YakzTW
Soundcloud: bit.ly/YakzSC
Instagram: bit.ly/Yakz-IG
Follow Calcium:
Facebook: www.facebook.com/calciumdubs
Twitter: twitter.com/calciumdubs
Soundcloud: @calcium-dubs
Instagram: www.instagram.com/calciumdubs/
Follow DPMO:
Facebook: bit.ly/DPMO-FB
Twitter: bit.ly/DPMO-TW
Soundcloud: bit.ly/DPMO-SC
Instagram: bit.ly/DPMO-IG