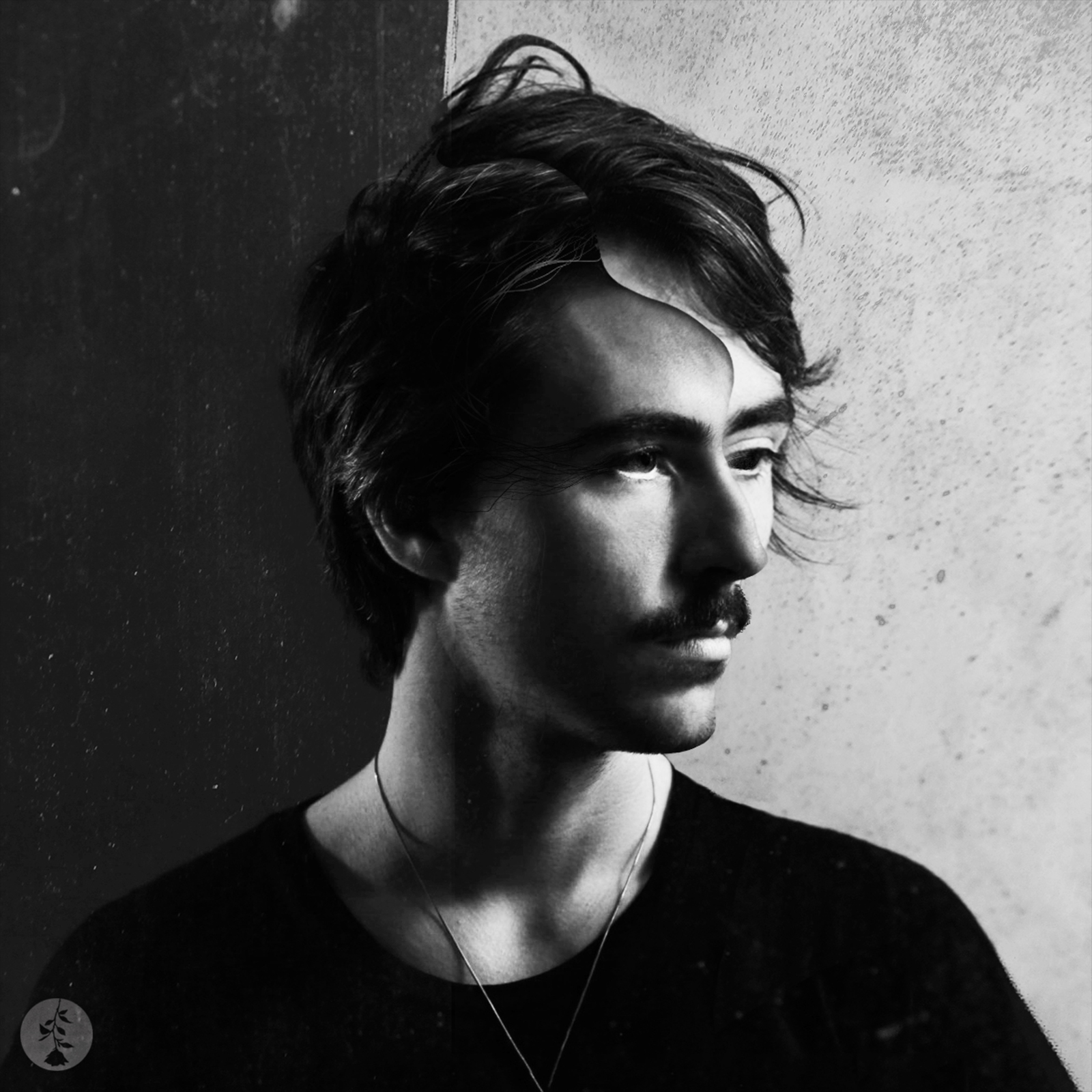 31 Jan

Midoca Drops Captivating Single with "Beautiful Story, Ugly Life"

As premiered on This Song Is Sick

Download/Stream: smarturl.it/BeautifulStory

Beautiful Story, Ugly Life EP out February 7th

Additional vocals by @CassieMarin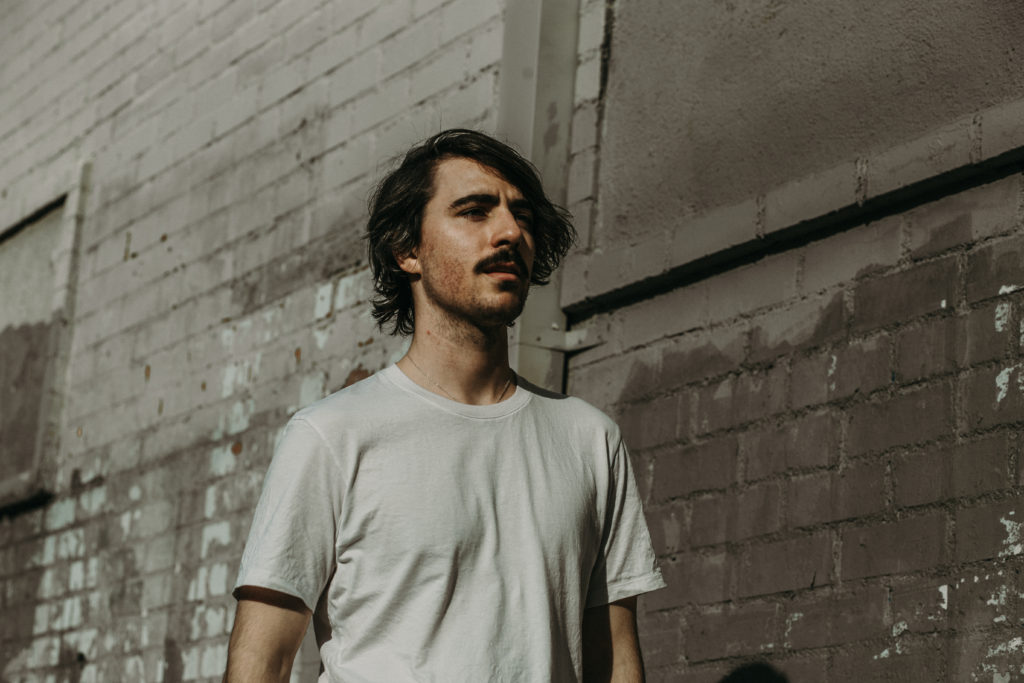 "Beautiful Story, Ugly Life" song is a reflection on what my experience was from giving and receiving love from an addict. In my case, this person was also one of my parents. I used this song and others from the ep to examine the emotional effect this had on my aptitude for love; how close I can get, how much I trust, and the type of person I attach to. I stuck with the phrase "Beautiful Story, Ugly Life" because the subject of the song had been living a life of absolute chaos until later making sense of it all and in a way, I found myself doing the exact same thing but through a different set of parameters within my own life.
Lyrics:
Do you mind
Making a beautiful story from an ugly life?
While you're staring right through me with your bloodshot eyes
So many time I wished you would realize
I was the one you were using all this time
All this time
All this time
All this time
I was the one you were using all this time
I've buried you dead
Inside of my head more times than i can comprehend
But find you alive and feeding me lines to keep me by your side
You tell me that you're better now, but i can see it all around
This house will fall to the ground
Do you mind
Making a beautiful story from an ugly life?
While you're staring right through me with your bloodshot eyes
So many time I wished you would realize
I was the one you were using all this time
All this time
All this time
All this time
I was the one you were using all this time
You tell me that you're better now, but i can see it all around
This house will fall to the ground
Follow @MidocaMusic:
twitter.com/Midocamusic
instagram.com/MidocaMusic
facebook.com/MidocaMusic1/
open.spotify.com/artist/3k4i4K7Pi…h1Rm6Adbg25wEL4w
youtube.com/channel/UCLVNw_Sl0xYIzMY1ZoQS11Q